Meet Dr. Tran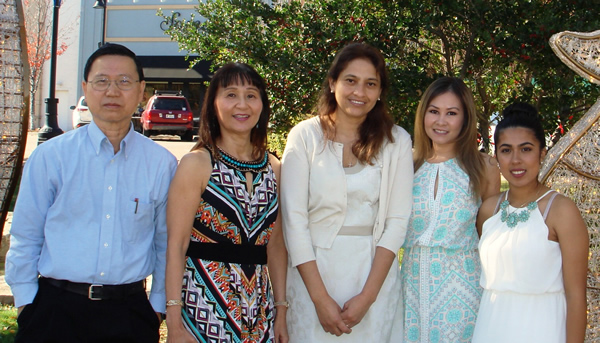 Dr. Tran has over 20 years experience in general and cosmetic dentistry. She and her staff provide quality, skilled and attentive care to every patient. They are devoted to offering the best services to you and your family. Dr. Tran's expertise includes: preventive and restorative implants, crowns, bridges, inlays, cosmetic bondings, orthodontics and Invisalign.
Dr. Tran graduated from the University of Alabama in Birmingham with a degree in dentistry. She continues her dental education by training with many national, well-known lecturers in the field of orthodontics, root canal therapy, and aesthetic restorative dentistry.
In her spare time, Dr. Tran volunteers at Mission Arlington, where she provides free dental services to low income families.
My staff and I are proud to have you as patients. Through continuing education and state-of-the art equipment, my practice is able to offer you and your family the high level of care you are looking for.